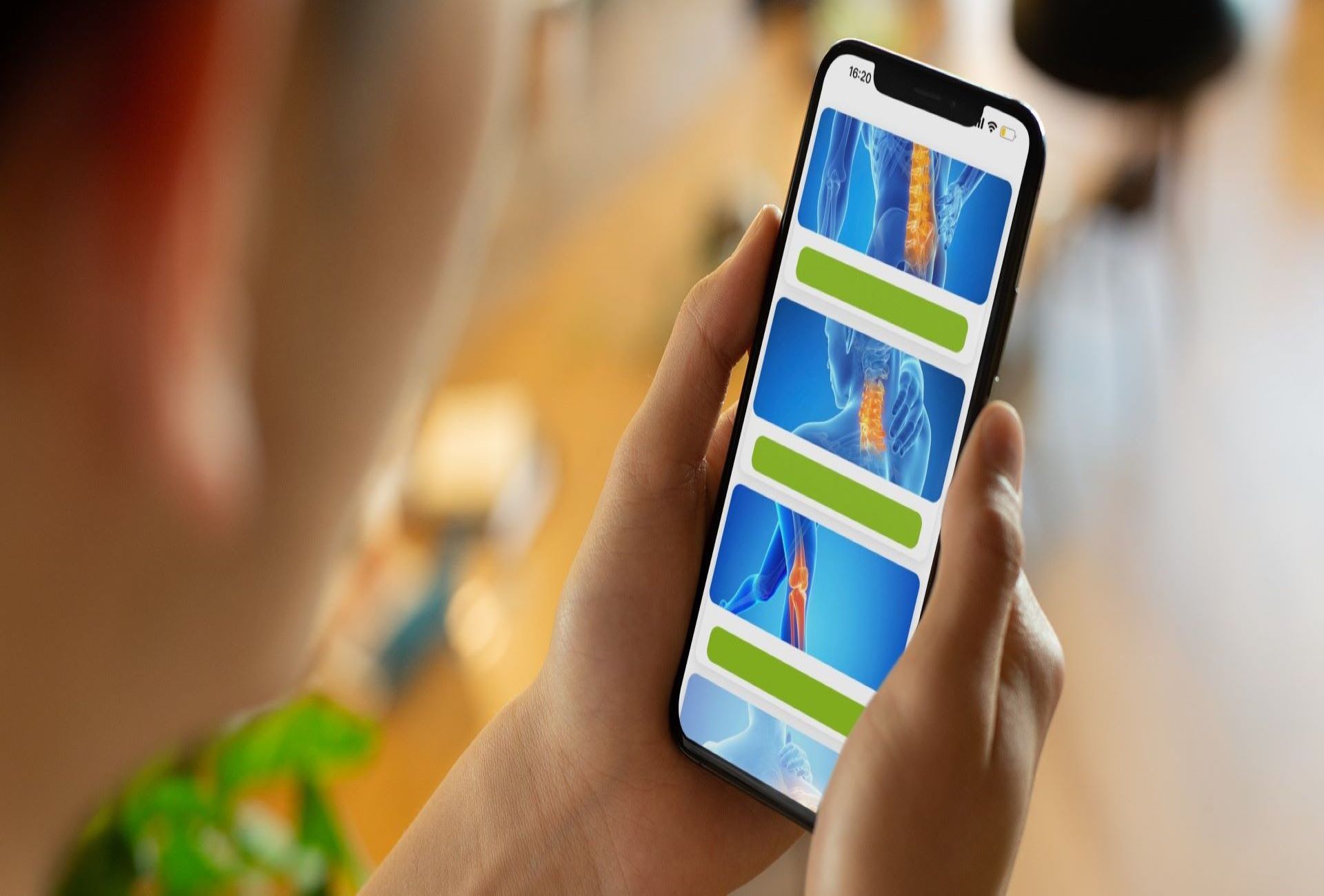 Healthier Together for Children 14 and Under
Remote Monitoring Service - Resident Information
Support to keep you well at home
The Digital Health Team would like to offer you remote monitoring because your GP considers you could benefit from this NHS service.
A health care professional from this service will phone you to talk you through what this means, check you are happy to be enrolled and help you get set up.
Please click the link below for further information.
RECEPTION ENQUIRIES
You can get help with a wide variety of clinical and administrative requests through our website without the need to call or visit the practice.
We strongly encourage our patients to use online services where possible. This helps us to operate more efficiently and deliver a better service to our patients.